I received a copy of 'Born to Ice' — this wonderful coffee table book showing the work of Paul Nicklen, one of my favourite photograhers, and it's beautiful.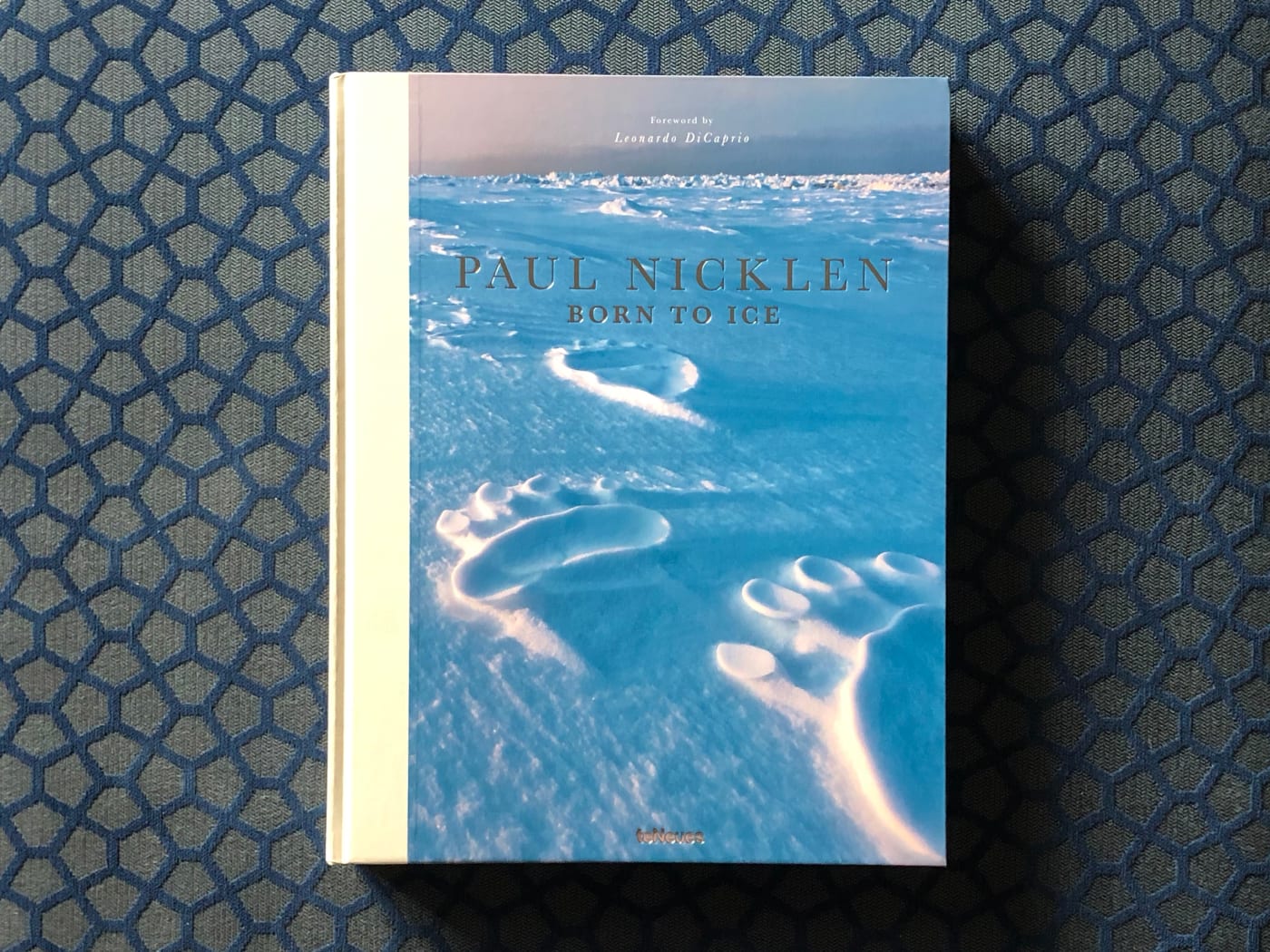 I first discovered the work of National Geographic photograher Paul Nicklen back in 2011 while working on an education project for the World Wildlife Fund. The project gave us privileged access to the WWF Image Library which holds thousands upon thousands of landscape, wildlife and conservation media. Amongst those were a select few from Paul which stood out to me for a few reasons: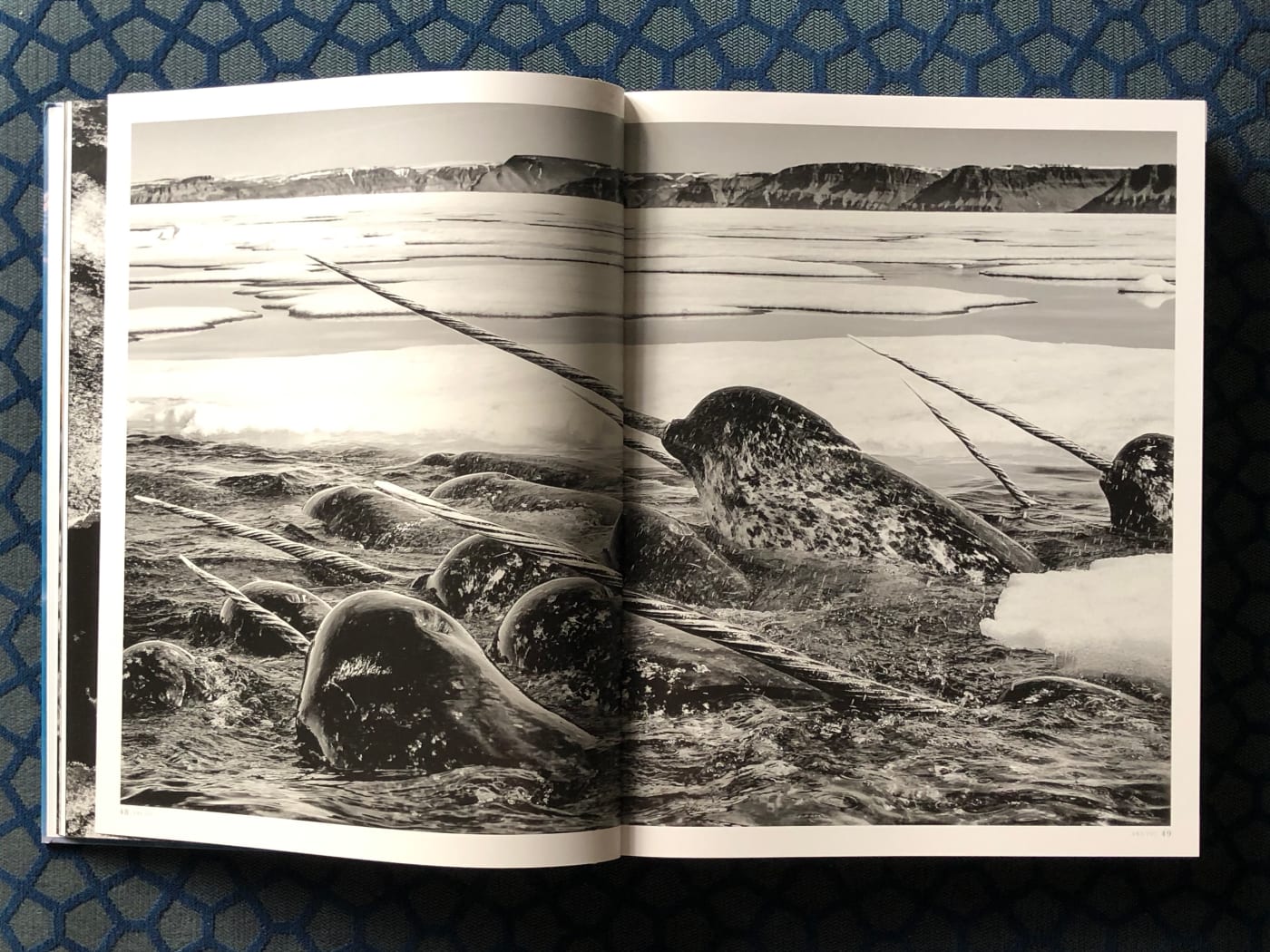 I've had my eye on 'Born to Ice' for a while now but for one reason or another it slipped me by. This year for my birthday however my girlfriend gifted it to me (thanks Harri! ❤️) and it's taken pride of place in our lounge. If you're reading this and you love landscape and wildlife photography, I urge you to pick this up (Watch your back though, it's heavy!).