Arriving in Calgary and spending time exploring Banff National Park.
A short photo series from our trip to Canada. This was my first proper outing with the Sony A7RIII using a 35mm prime and a 70-300 zoom. I love both of these lenses and found the zoom to be great for those "whats that in the distance" moments.
The following photos cover our time in Banff and Yoho National Park.
Banff
After a hefty 9 hour flight we drove straight from Calgary airport to Banff. The views here were insane and had very similar scenary throughout our trip.

Takakkaw Falls
About an hours drive from Banff heading towards the town of Golden. Takakkaw Falls were a little off the beaten track but there were still a fair amount of tourists here. Nonetheless, full of amazing landscapes and I loved the rainbow coming off the falls.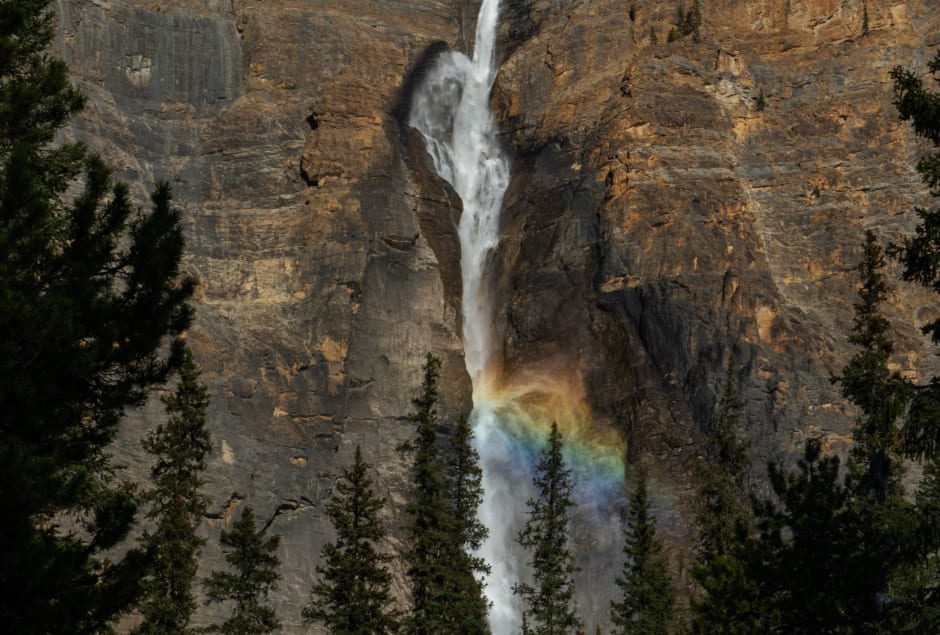 Emerald lake
We unfortunately missed sunrise here (after having to take a detour due to roadworks on Highway 1) but got here just in time to see the mist on the water. A tranquil part of the national park and wished we stayed here in the lodge.
Lake Agnes
Arriving at Lake Louise we decided to bypass this famouse lake first and head up to the Lake Agnes Tea House. A very steep 2 hour hike we eventually arrived. Someone clocked a mountain goat in the far distance on the other side of the lake so I gave the zoom lens a go.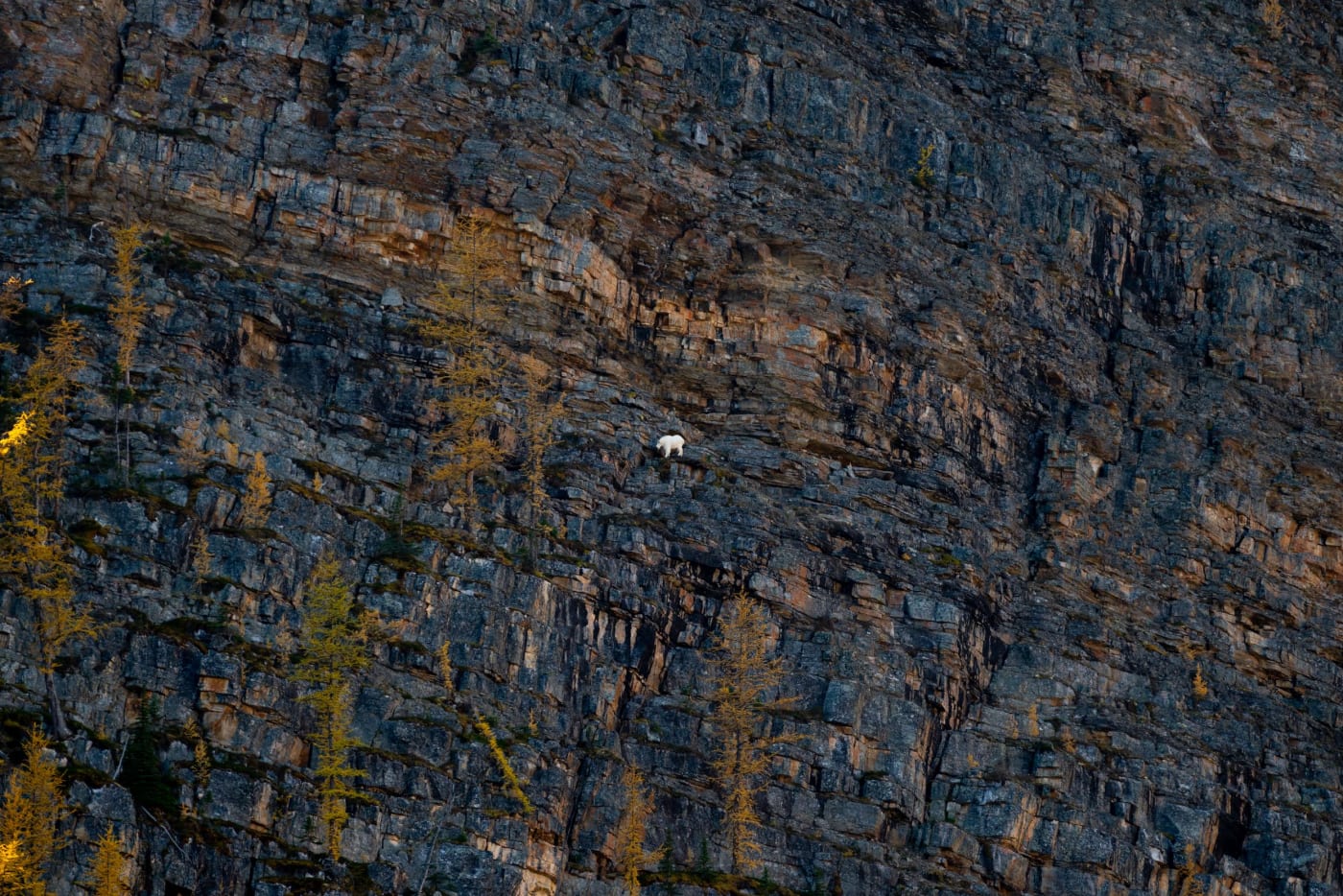 Lake Louise
We ventured back down for some time in Lake Louise and took the bus to Moraine Lake where we kayaked. I had no idea about the popularity of the changing larch in autumn and also that not all coniferous trees are evergreen — the larch in particular changes in autumn so people come to visit far and wide to witness this.
Related
Canada part 2 (Coming soon)
Canada part 3 (Coming soon)